"I got several of these Intraceuticals treatments before my wedding and they are amazing."
"I'm taking my skincare regimen more seriously thanks to La Bella Skin Bar"
- Cara Greenstein / Caramelized
"It's been so nice to go makeup free and not worry about having mascara on, trust me these lash extensions will change your life."
- Emily Redd / Color Me Redd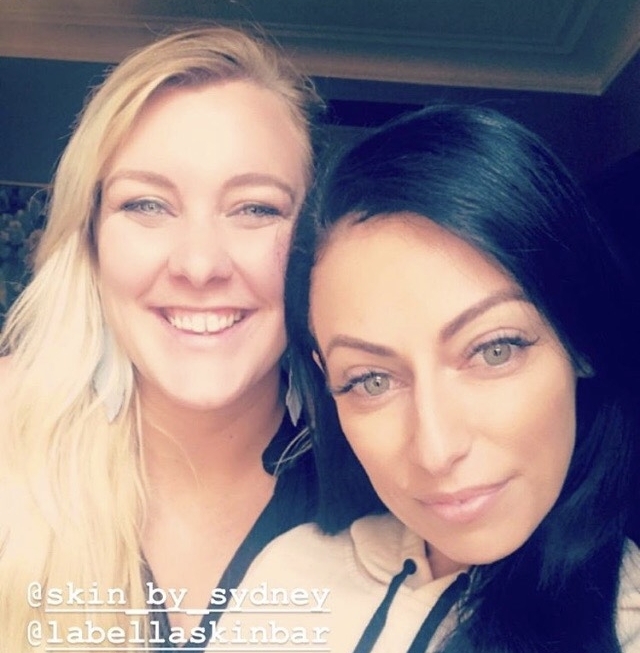 "Sydney saved me today. I was feeling naked and weary on the eyelid and she lashed me!"
- Zenya (Justin Timberlake backup singer)